Do you want to add interior light to illuminate the interior of the car? As there are hundreds of brands of these LED lights are out there, you will have a hard time picking one out. Fear not, MICTUNING 13.5 Inch Car Interior Led Light Bar is bright enough to illuminate car interior clearly. Here we are about to introduce the main features of this product.

MICTUNING Car Interior Led Light Bar adapted 72 pieces of premium LED, providing 500LM white light for better brightness that draws only 3.5 watts of energy. More importantly, the brightness was not overwhelming but bright enough to see clearly and comfortably. It is just suitable and cozy for you to do interior detailed jobs easily at night, and great for reading, cooking, repairing, cleaning, etc.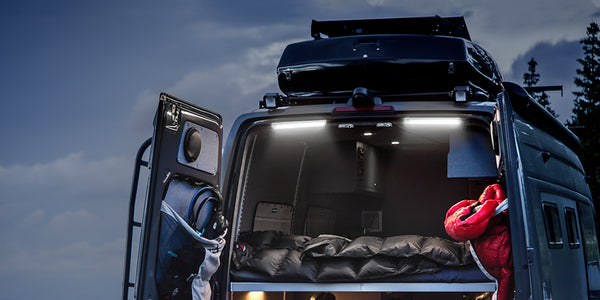 As for the design, it is pretty convenient with a Push On-Off Switch on the one end of the light bar. You can switch on and off when you need to, make your life easier.
Something else you will love about this Car Interior Led Light Bar is its durability. Simple appearance, aluminum alloy base for good heat dissipation, up to 30,000h long lifespan.
You will be surprised to discover that it comes with everything you need for easy and quick installation. Two mounting options, double-sided adhesive tape or snap-on brackets. These lights are easy to install and can be installed anywhere, fit for van, lorry, RV, caravan, motorhome, truck, trailer, boat and other DC 12-80V automotive. It is not only work as a car light, but also can offer illumination for mall showcases, jewelry counters, wardrobes, workshop and other places you can think of.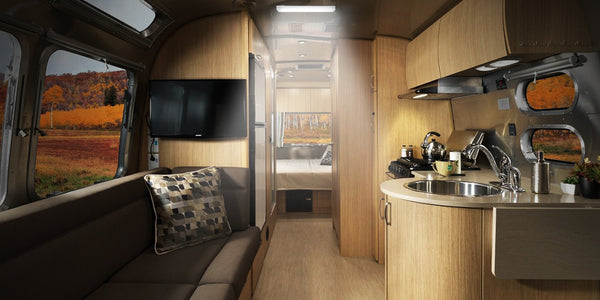 Conclusion:
Since we have introduced some features for MICTUNING car interior light bar in the article, you should be clear by now that it is the right product for your car interior illumination.
This is a popular product to many of the previous buyers. All of them are pretty happy with the brightness. They said that these interior light bars light up the interior area wonderfully.
Additionally, they also commented that it was very easy to control with ON/OFF switch. Also, it was very easy to install.
Overall, It is a great product since it can be used in many different ways. It is easy to install and is very bright. You get two light bars for a very attractive price so it's a great value for anyone.